Valves and Control Systems, Inc.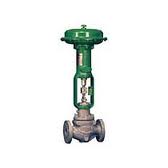 V&CS specializes in control instrumentation and control valves for the oil, gas, and petrochemical industries. We offer a large inventory of new and reconditioned valves as well as buying your surplus valves for credit towards future purchases and service. V&CS will work with you to custom design control valves to fit any need. We can also aid your facility with computer assisted control valve sizing and calculations. Here at V&CS we strive to solve your problems professionally, economically, and efficiently.
New Valves
V&CS offers a large inventory of new valves including control valves, control valve trims, relief valves, and manual valves with both gear operators and pneumatic actuators. We also work with you to provide custom built control valves to fit any need.
Reconditioned Valves
The V&CS repair shop provides complete repair and reconditioning of all types of existing control valves. Our repair shop will completely disassemble valves and perform any necessary machining, part replacement, calibration or testing required to restore the valve to "like new" condition.
Instrumentation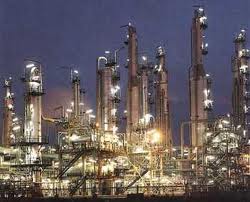 We carry a wide variety of brands including Rosemount, Foxboro, Barton, Taylor-Pneumatic, Fisher, Masoneilan, Anderson Greenwood, and many other brands. V&CS provides complete instrumentation packages. Our instrumentation specialists will look over the P&I diagrams to fully develop and write specifications to accomplish your needs.
Our Clients
Our clients receive quality service and quality workmanship at the best possible price. We are available 24 hours a day to help serve you better. Please call us for any domestic or international inquiries, quotes, or to schedule a tour of our facilities.